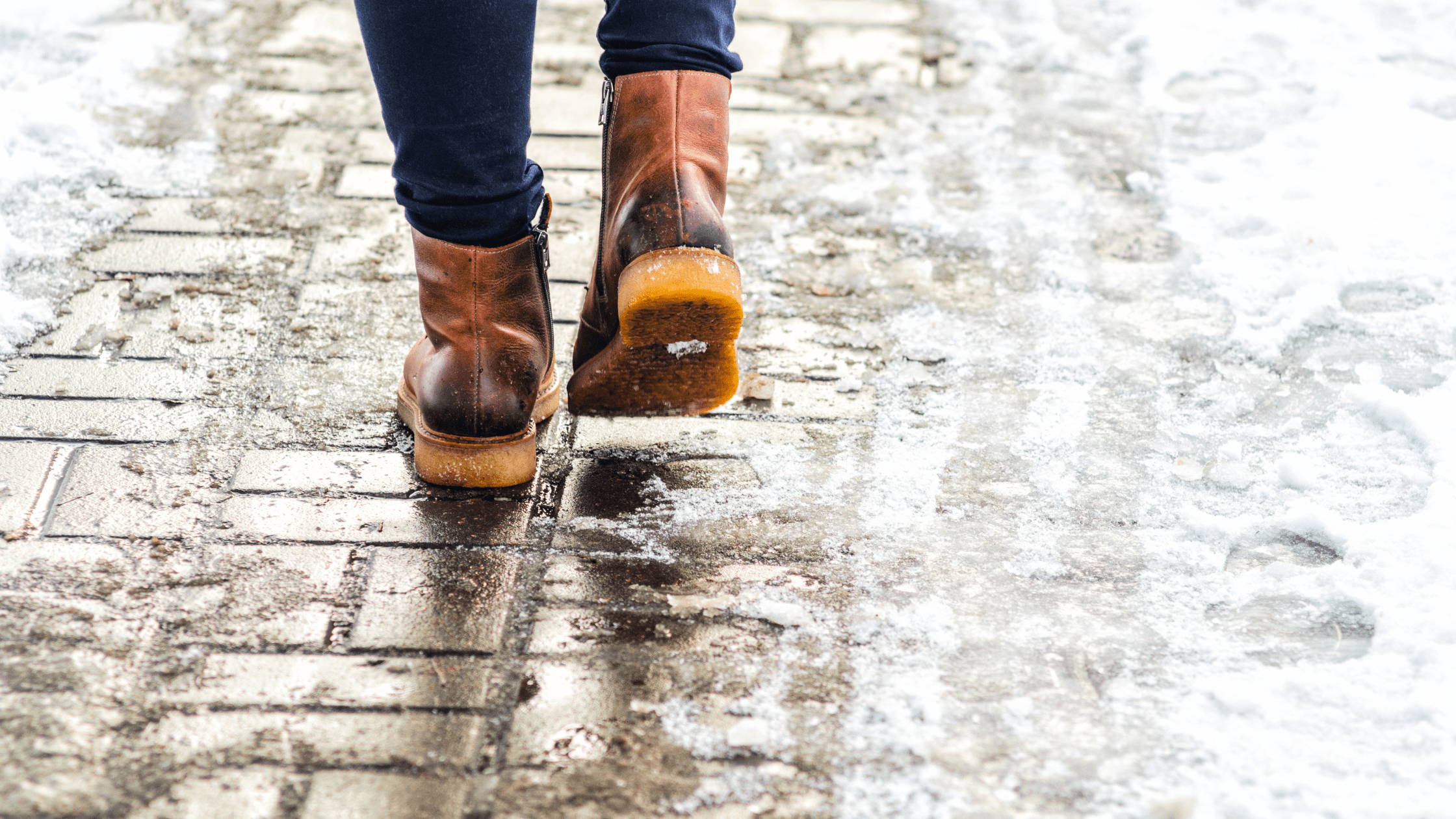 Every year more than 42,000 Canadians are hurt due to a slip and fall, most of which are caused by unsafe conditions such as ice, debris, or a poorly maintained property. Injuries from these accidents can range from minor bumps and bruises to much more serious injuries that can take months or even years to recover from. If you have been injured in a slip-and-fall accident, there are several steps that you should take immediately to ensure that your rights are protected. Here is what you need to know to file a slip and fall claim.
1. Get medical attention.
Your first priority after any accident should be to ensure that you get medical attention for your injuries. If you cannot easily get up on your own, use your cell phone to call for help or ask a passerby to call for help.
Even if you can get up and don't feel like you are seriously hurt, you should still see your doctor for an evaluation just to be safe, as the fall could have caused an injury that you are not yet aware of.
2. Notify the property owner.
Next, you will want to make sure that the property owner, manager, or landlord is aware of what happened. If you fell at a place of business, the person in charge should have completed an accident report. Get a copy of the accident report for your files if you can.
3. Gather evidence.
In order to receive the compensation that you are entitled to, you will want to collect as much information as possible about the accident and the harm it caused you. Some of the evidence to gather may include:
Photos of the accident scene and any unsafe conditions that led to your fall.
Statements from witnesses and their contact information.
Clothing and shoes that you were wearing at the time of the accident.
Medical bills.
Other medical information such as test results, doctors' prognosis, and treatments.
Proof of lost wages.

4. Contact a personal injury lawyer.
In Ontario, there is only 10 days to provide notice for municipal properties and 60 days for private properties. While an injured person has two years to start a claim, it is important to reach out to a personal injury as soon as possible.
Getting representation from a personal injury lawyer is the best way to ensure that you are fairly compensated, as these claims are often disputed. Responsible parties will often try to downplay the accident or the severity of the victim's injuries. A personal injury lawyer can help to protect your rights.
5. Keep documenting details for your case.
Until your claim has been resolved, it is important to continue documenting relevant details and damages related to your case. Some items that should be documented include:
All medical appointments.
Receipts related to your injury and medical care. (E.g., crutches, prescription drugs and treatments, gas receipts for trips to medical appointments, etc.)
A journal and any documents that show how your injuries are affecting your daily life.

Contact Hoffman Law today.
If you have been injured in a slip and fall, it is important to consult with a personal injury lawyer as soon as possible. Even if the respective days have passed to provide notice to municipal and private properties, a personal injury lawyer can still assist in securing compensation and protecting your rights. Contact us today for a free consultation. And remember – we don't get paid unless you do.